From Our Kitchen To Yours
Here in the La Famiglia Kitchen, we love it when people get together to share a great meal with family and friends. Perfectly crunchy and filled with delectable garlic and herbs, La Famiglia uses only the highest quality ingredients so you can make your favourite delicious meals at home. La Dolce Vita!
'Perfetto'.
---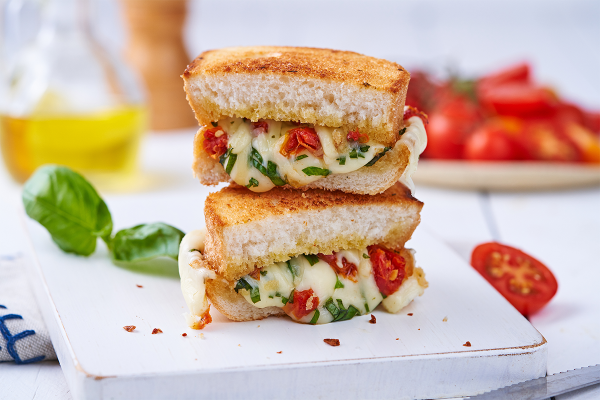 Explore our Traditional Range
Food plays such an integral part in the lively, fun and spirited approach to life of the Italian people and we have this at the heart of everything we do in the La Famiglia Kitchen. Sure, Italian food can be all about the pizza and pasta (and wine!)  - but we know the truth – garlic and herb breads are your favourite part of the meal!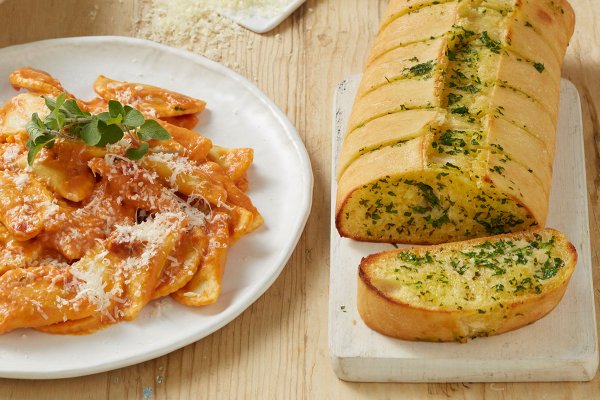 Explore Our Stone Baked Range
Gather your family and friends around the table for a true Italian feast with our range of delicious Stone Baked breads loaded with garlic – a sure-fire way to ensure that every meal is a memorable one!